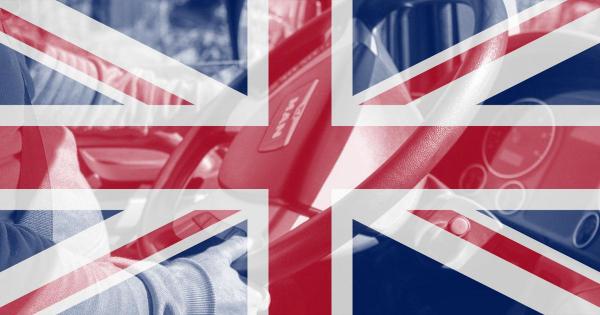 UK – the obligation to record border crossings
HGV drivers using digital tachographs are also asked to register border crossings when entering the UK.
With new provisions of the Mobility Package now in effect, the requirement to register border crossings has also been retained in British regulations, which now comply with the recent change of the Mobility Package. Lorry drivers are therefore asked to follow the same procedure that is required when entering other EU countries.
Latest Posts
by
As was the case in previous years, from November 4, less polluting lorries (EURO-3-4-5-6 and EEVs) in international traffic are exempt from the winter HGV...
by
The requirement will come into effect from February 1, 2023.The Federal Association of Medical Technology has announced an update of the rules regarding...
by
Owing to forecasts of significant increases in traffic volume on the 2nd 4th, 6th, 7th and 11th of December, an additional restriction will be introduced on...