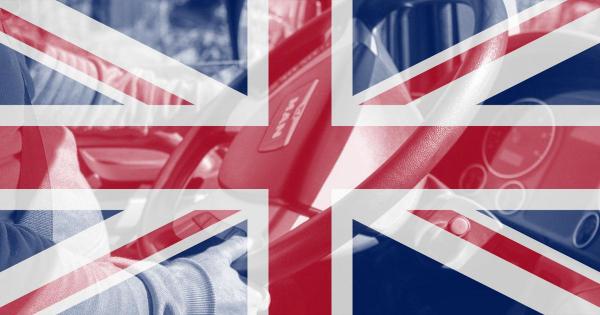 UK – the obligation to record border crossings
HGV drivers using digital tachographs are also asked to register border crossings when entering the UK.
With new provisions of the Mobility Package now in effect, the requirement to register border crossings has also been retained in British regulations, which now comply with the recent change of the Mobility Package. Lorry drivers are therefore asked to follow the same procedure that is required when entering other EU countries.
Latest Posts
by
The closure is due to the construction work on the Deutsche Bahn bridge parallel to the Cranger Straße bridge.As already announced, the A43 will be closed...
by
The both pipes of the Tijsmanstunnel (R2) tunnel will be closed at the end of May and the beginning of June in order to install new wall panels.Night...
by
Owing to maintenance works, the tunnel will be completely closed from 7:30 PM to 6:00 AM on the following nights.JUNE - Thursday, 23rd / Friday, 24th; -...