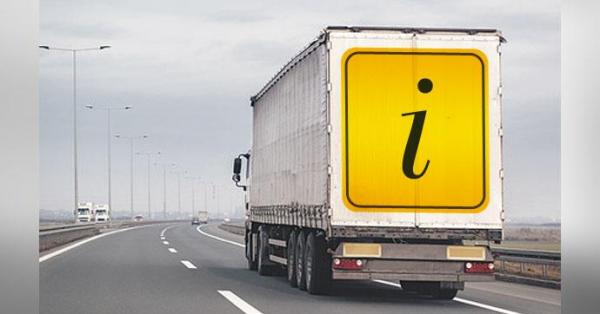 Traffic disruptions on the border crossing in Hrebennem
Since August 16, lorry drivers can expect temporary traffic disruptions at the border crossing in both directions due to construction work.
Repair work on fragments of damaged road surface will continue until mid-September. Lorry drivers are advised to choose other border crossings.
Latest Posts
by
The both pipes of the Tijsmanstunnel (R2) tunnel will be closed at the end of May and the beginning of June in order to install new wall panels.Night...
by
Owing to maintenance works, the tunnel will be completely closed from 7:30 PM to 6:00 AM on the following nights.JUNE - Thursday, 23rd / Friday, 24th; -...
by
In view of the forecasted increase in traffic volume during the long weekend, the following restrictions have been introduced on some road and motorway...