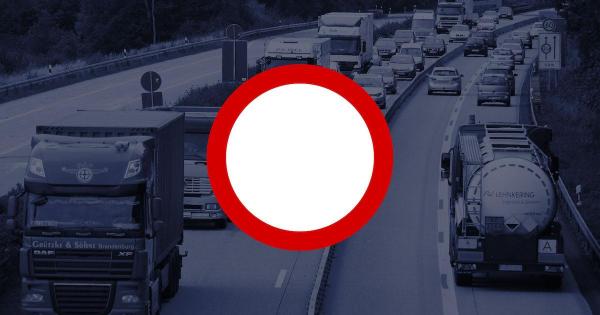 Pass of the Republic in Bulgaria closed
The route through the Pass, also known as Hainboaz, will be closed for all vehicles from the 4th to 31st of October, 2021 owing to renovation work at the 22 KP on the Kilifarevo-Predela section, near Veliko Tarnovo.
During this period, HGVs will have to use a diversion along road II-73 Shumen – Karnobat (Rishki Pass) and road II-48 Omurtag – Kotel (Kotlenski Pass).
Latest Posts
by
As was the case in previous years, from November 4, less polluting lorries (EURO-3-4-5-6 and EEVs) in international traffic are exempt from the winter HGV...
by
The requirement will come into effect from February 1, 2023.The Federal Association of Medical Technology has announced an update of the rules regarding...
by
Owing to forecasts of significant increases in traffic volume on the 2nd 4th, 6th, 7th and 11th of December, an additional restriction will be introduced on...