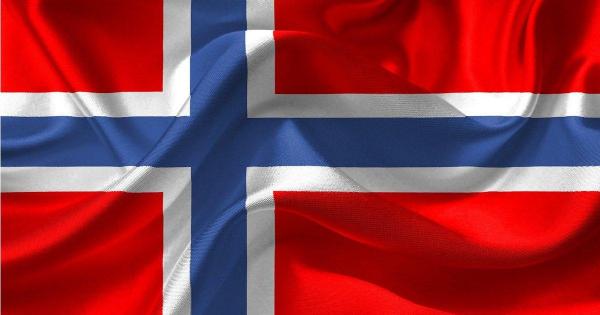 Norway: Temporary exemption from drivers\' hours
The EFTA Surveillance Authority (ESA) has authorized Norway to extend the temporary derogation from the EEA rules on driving time and rest periods. The measure is intended to ensure public health and the uninterrupted circulation of goods during the COVID-19 pandemic and to harmonize conditions for drivers. It is also designed to ensure a level playing field and improve working conditions and road safety. Under the new regulations truck drivers are allowed to spend their weekly rest in the vehicle. The exemption from drivers' hours applies from February 1 to April 1, 2021.
Latest Posts
by
The both pipes of the Tijsmanstunnel (R2) tunnel will be closed at the end of May and the beginning of June in order to install new wall panels.Night...
by
Owing to maintenance works, the tunnel will be completely closed from 7:30 PM to 6:00 AM on the following nights.JUNE - Thursday, 23rd / Friday, 24th; -...
by
In view of the forecasted increase in traffic volume during the long weekend, the following restrictions have been introduced on some road and motorway...