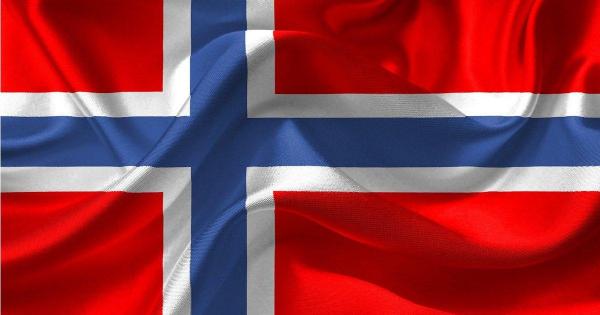 Norway: Temporary exemption from drivers\' hours
The EFTA Surveillance Authority (ESA) has authorized Norway to extend the temporary derogation from the EEA rules on driving time and rest periods. The measure is intended to ensure public health and the uninterrupted circulation of goods during the COVID-19 pandemic and to harmonize conditions for drivers. It is also designed to ensure a level playing field and improve working conditions and road safety. Under the new regulations truck drivers are allowed to spend their weekly rest in the vehicle. The exemption from drivers' hours applies from February 1 to April 1, 2021.
Latest Posts
by
As was the case in previous years, from November 4, less polluting lorries (EURO-3-4-5-6 and EEVs) in international traffic are exempt from the winter HGV...
by
The requirement will come into effect from February 1, 2023.The Federal Association of Medical Technology has announced an update of the rules regarding...
by
Owing to forecasts of significant increases in traffic volume on the 2nd 4th, 6th, 7th and 11th of December, an additional restriction will be introduced on...