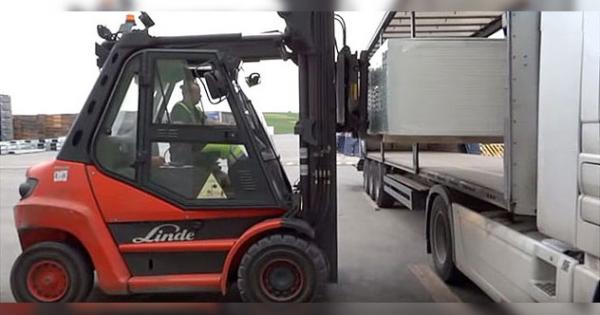 New rules for cargo securing in Spain
The regulation, due to come into effect on 20 May, will impose new cargo securing obligations on hauliers.
The rules will apply to all vehicles travelling at speeds over 25 kph. Inspectors will have the right to check if the cargo is properly secured to ensure it does not pose a threat to road safety, property, health or natural environment. Inspectors will be allowed to conduct tests to check the cargo's stability during various maneuvers.
Latest Posts
by
The both pipes of the Tijsmanstunnel (R2) tunnel will be closed at the end of May and the beginning of June in order to install new wall panels.Night...
by
Owing to maintenance works, the tunnel will be completely closed from 7:30 PM to 6:00 AM on the following nights.JUNE - Thursday, 23rd / Friday, 24th; -...
by
In view of the forecasted increase in traffic volume during the long weekend, the following restrictions have been introduced on some road and motorway...