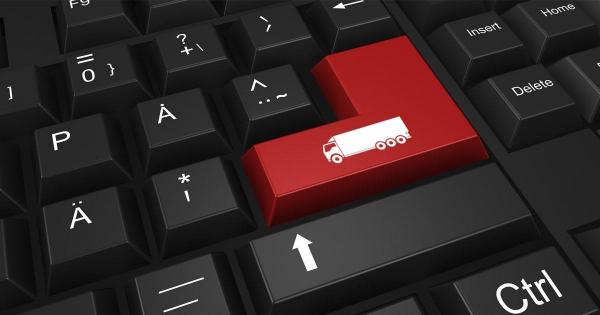 Hungary: additional HGV driving ban
The current night driving ban for vehicles above 20 t MPW, which was in force (from 10pm to 6 am) on road no. 86 between Mosonmagyaróvár and Csorna, has been replaced with a general ban on transit traffic, starting from 1 March.
From now on, fright traffic between Mosonmagyaróvár and Csorna will continue along the M1 motorway and the M85 road. The authorities the measure will have a positive effect on the roadside settlements, which will be less exposed to environmental emissions.
Latest Posts
by
The both pipes of the Tijsmanstunnel (R2) tunnel will be closed at the end of May and the beginning of June in order to install new wall panels.Night...
by
Owing to maintenance works, the tunnel will be completely closed from 7:30 PM to 6:00 AM on the following nights.JUNE - Thursday, 23rd / Friday, 24th; -...
by
In view of the forecasted increase in traffic volume during the long weekend, the following restrictions have been introduced on some road and motorway...