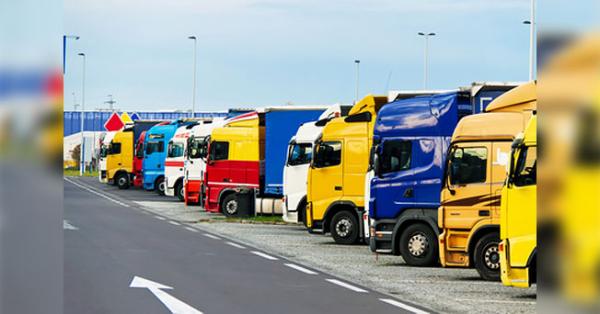 Germany is missing 11000 lorry parking sites along motorways
Too long distances between service areas, too few parking spaces for LGVs – this is the daily reality for drivers hauling goods in Germany.
According to a study commissioned by the German Ministry of Transport, over 70,000 LGV drivers look for free parking spaces along German motorways.
Every lorry driver that has to pass through Germany knows how difficult it is to find a parking space after 5 p.m. Forecasts indicate that the number of trucks on German roads will double by 2025, which will only make the situation worse.
Does the German government have a plan how to tackle this problem?
Latest Posts
by
As was the case in previous years, from November 4, less polluting lorries (EURO-3-4-5-6 and EEVs) in international traffic are exempt from the winter HGV...
by
The requirement will come into effect from February 1, 2023.The Federal Association of Medical Technology has announced an update of the rules regarding...
by
Owing to forecasts of significant increases in traffic volume on the 2nd 4th, 6th, 7th and 11th of December, an additional restriction will be introduced on...