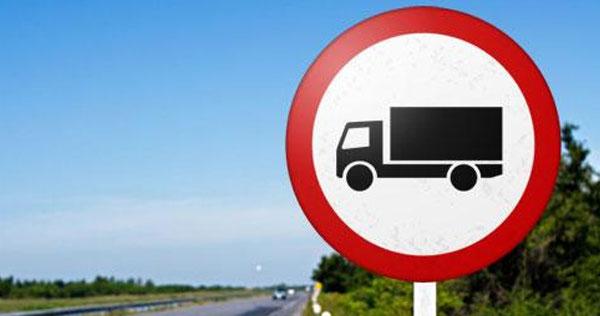 Germany – HGV-ban in Hesse still in force
Despite a change in the legal situation, the federal state of Hesse has decided to retain the HGV driving ban introduced in 2008 on four roads in the northern and eastern part of the state.
The four affected roads include B254 from Felsberg to Fulda, B27 from Hünfeld to Witzenhausen, B400 from Wommen to Wichmannshausen, and B7 from Kasel-Ost to Wehretal-Oetmannshausen.
Latest Posts
by
The both pipes of the Tijsmanstunnel (R2) tunnel will be closed at the end of May and the beginning of June in order to install new wall panels.Night...
by
Owing to maintenance works, the tunnel will be completely closed from 7:30 PM to 6:00 AM on the following nights.JUNE - Thursday, 23rd / Friday, 24th; -...
by
In view of the forecasted increase in traffic volume during the long weekend, the following restrictions have been introduced on some road and motorway...