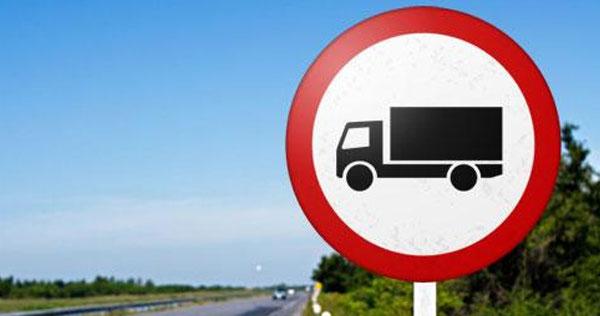 Germany – HGV-ban in Hesse still in force
Despite a change in the legal situation, the federal state of Hesse has decided to retain the HGV driving ban introduced in 2008 on four roads in the northern and eastern part of the state.
The four affected roads include B254 from Felsberg to Fulda, B27 from Hünfeld to Witzenhausen, B400 from Wommen to Wichmannshausen, and B7 from Kasel-Ost to Wehretal-Oetmannshausen.
Latest Posts
by
As was the case in previous years, from November 4, less polluting lorries (EURO-3-4-5-6 and EEVs) in international traffic are exempt from the winter HGV...
by
The requirement will come into effect from February 1, 2023.The Federal Association of Medical Technology has announced an update of the rules regarding...
by
Owing to forecasts of significant increases in traffic volume on the 2nd 4th, 6th, 7th and 11th of December, an additional restriction will be introduced on...