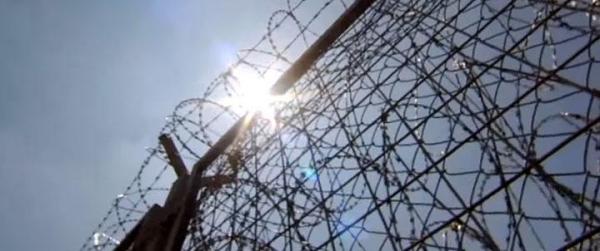 Germany extends some border controls for another 6 months
The decision is motivated by 'a considerable amount of illegal migration' and the heightened security situation in Europe following several attacks in recent years.
The authorities will continue controls along the German-Austrian border and on flights coming in from Greece.
At present border controls within the Schengen Area are also carried out by Austria, France, Denmark, Sweden and Norway, which a non-EU country.
Latest Posts
by
The both pipes of the Tijsmanstunnel (R2) tunnel will be closed at the end of May and the beginning of June in order to install new wall panels.Night...
by
Owing to maintenance works, the tunnel will be completely closed from 7:30 PM to 6:00 AM on the following nights.JUNE - Thursday, 23rd / Friday, 24th; -...
by
In view of the forecasted increase in traffic volume during the long weekend, the following restrictions have been introduced on some road and motorway...