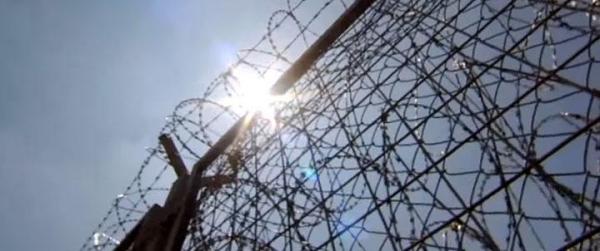 Germany extends some border controls for another 6 months
The decision is motivated by 'a considerable amount of illegal migration' and the heightened security situation in Europe following several attacks in recent years.
The authorities will continue controls along the German-Austrian border and on flights coming in from Greece.
At present border controls within the Schengen Area are also carried out by Austria, France, Denmark, Sweden and Norway, which a non-EU country.
Latest Posts
by
As was the case in previous years, from November 4, less polluting lorries (EURO-3-4-5-6 and EEVs) in international traffic are exempt from the winter HGV...
by
The requirement will come into effect from February 1, 2023.The Federal Association of Medical Technology has announced an update of the rules regarding...
by
Owing to forecasts of significant increases in traffic volume on the 2nd 4th, 6th, 7th and 11th of December, an additional restriction will be introduced on...