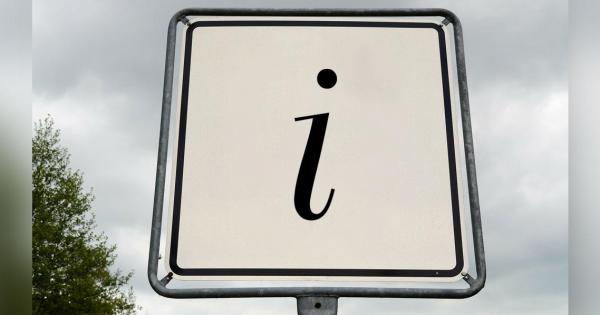 Francja zawiesza przepisy czasu pracy kierowców oraz znosi zakazy jazdy dla ciężarówek
Tymczasowe złagodzenie przepisów ma związek z wybuchem epidemii wirusa COVID-19.
Francuski rząd podjął decyzję o zniesieniu zakazów jazdy dla wszystkich pojazdów o dmc powyżej 7,5t.
Wydane rozporządzenie zezwala na stosowanie w transporcie drogowym towarów następujących odstępstw:
– wydłużenie dziennego czasu prowadzenia pojazdu do 10 godzin dziennie lub 11 godzin dziennie dwa razy w tygodniu;
– wydłużenie tygodniowego czasu prowadzenia pojazdu do 60 godzin tygodniowo i 102 godzin w ciągu dwóch kolejnych tygodni, pod warunkiem że wydłużenia te są zgodne z przepisami prawnymi i wykonawczymi dotyczącymi czasu pracy i odpoczynku mającymi zastosowanie do kierowców.
Wyjątki te obowiązują do 20 kwietnia.
Latest Posts
by
The both pipes of the Tijsmanstunnel (R2) tunnel will be closed at the end of May and the beginning of June in order to install new wall panels.Night...
by
Owing to maintenance works, the tunnel will be completely closed from 7:30 PM to 6:00 AM on the following nights.JUNE - Thursday, 23rd / Friday, 24th; -...
by
In view of the forecasted increase in traffic volume during the long weekend, the following restrictions have been introduced on some road and motorway...