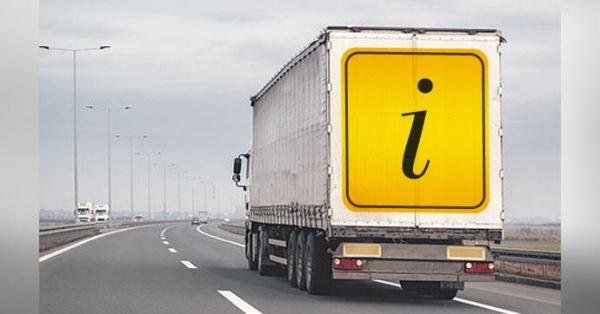 Austria i Francja – opłaty 2018 r.
Austria i Francja zwiększają od 2018 roku opłaty drogowe.
W Austrii opłaty za przejazd zależą zarówno od klasy Euro silnika jak i od pory przejazdu. We Francji opłaty dotyczą przejazdu przez autostradę oraz tunelami Frejus i Mont Blanc.
Zachęcamy do zapoznania się ze szczegółami opłat.
Latest Posts
by
The both pipes of the Tijsmanstunnel (R2) tunnel will be closed at the end of May and the beginning of June in order to install new wall panels.Night...
by
Owing to maintenance works, the tunnel will be completely closed from 7:30 PM to 6:00 AM on the following nights.JUNE - Thursday, 23rd / Friday, 24th; -...
by
In view of the forecasted increase in traffic volume during the long weekend, the following restrictions have been introduced on some road and motorway...