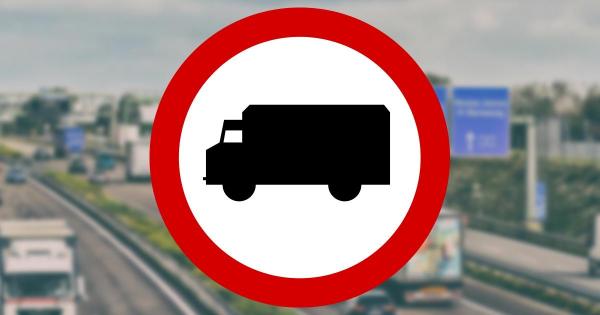 _No driving ban for transports of fuel
On October 20, Andrzej Adamczyk, Minister of Infrastructure, signed an amendment to the regulation on periodic driving restrictions and bans regarding certain types of vehicles.
With the start of the heating season and problems with the availability of fuels, vehicles carrying fuel products have been exempted from the driving ban. The exemption became effective on October 22 without a time limit.
Art. 3 sec. 1, item 3 of the amended regulation of the Minister of Transport of 31 July 2007 contains an additional category of vehicles and vehicle combinations with a GVW of over 12 tonnes which are exempt from the driving ban, namely those used "for transporting coal, coke and other solid fuels produced from coal, as well as firewood, pellets and briquettes".
Latest Posts
by
As was the case in previous years, from November 4, less polluting lorries (EURO-3-4-5-6 and EEVs) in international traffic are exempt from the winter HGV...
by
The requirement will come into effect from February 1, 2023.The Federal Association of Medical Technology has announced an update of the rules regarding...
by
Owing to forecasts of significant increases in traffic volume on the 2nd 4th, 6th, 7th and 11th of December, an additional restriction will be introduced on...